shades-of-ray asked: What are some activities LULAC, as a high school club, can do?
dg1994 asked: hey im new to esto. me llamo Diego. Me pueden dar informacion sobre este grupo ?
oracularsspectacular asked: I am the editor for the spanish section in my school newspaper and I struggle a lot to get the large latino/hispanic population within my school to become aware of their culture and news that applies to them. So I stumbled upon this organization and it really sparked my interest and I was hoping if you'd get back to me and maybe let me know how I can get my peers to understand the importance...
Convention is Approaching!!
Youthful LULACers: As we approach Convention in Orlando, dont forget to get your stuff ready.  follow this link to get the packet for the convention filled out and mailed to the address stated on the form.  I'd like to hear from all of you who went to convention last year on any feedback/ things you loved/ etc… It will help tremendously.  Things To Expect on this convention: Dorm...
7 tags
Info
A new study from researchers at the University of California at Los Angeles found that passage of the DREAM Act and inclusion of students in U.S. educational and professional institutions could generate between $1.4 and $3.6 trillion (current) dollars in the next 40 years, based on the amount of income these people could generate as professionals. Visit Newstaco.com for more info -Damiko E....
"The ultimate measure of a man is not where he stands in moments of comfort, but..."
from Texas...
On behalf of Texas D3 Council 1103 (Arts Magnet), I want to let you know that we are currently fundraising like crazy to go to next summer's national convention, we are holding a can food drive and our goal is to raise over 3000 cans by Dec. 7th. For Dia de Los Muertos, we put up an altar with pictures of the deceased and with things that students have added on themselves. Back in Hispanic...
"     If your actions inspire others to dream more, learn more, do more and..."
– http://thinkexist.com/
Don't forget, deadline is this Monday for the... →
"the happiest people don't have the best of everything, they just make the..."
4 tags
3 tags
2 tags
5 tags
5 tags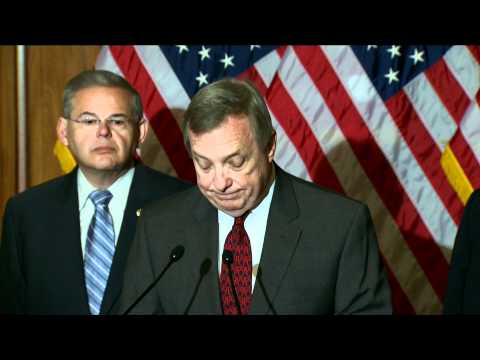 CLICK HERE to read a blog Entry on LULAC National... →
from your publicity director
My most wonderful LULAC Youth, First of, let me thank you for taking the time to read this and coming to visit the page. Life couldn't be better for me to get myself started in new projects for LULAC this year. I've been working towards putting an online website together. As facebook is awesome and everyone likes it, I think LULAC youth deserves it's own domain. I'm...
"A leader is one who knows the way, goes the way, and shows the way." -John C...."
From Your President
  Hello Guys, this is Aaron your National Youth President. How are you guys? Im looking forward to see all of you guys in Cincinnati, Im also looking to here from you guys on what you'd like to see at your next convention in Cincinnati. Right now we are working on a national fundraiser where we're selling good quality lanyards. I've also been a little occupied with things back home; Ive...
1 tag
From the Treasurer
Hello LULAC familia! My name is Devin De Loa and I am your Youth national treasurer. Although i am from corpus christi texas, I am currently attending texas tech in lubbock texas! And boy, am i busy. Im currently in the first stages of creating a youth council here in one of the local high schools. I believe every city should have a voice and creating youth councils is the best way to be heard....
LULAC Utah puttin in work(: →
Elizabeth Lopez and Francisco Cardenas (members from Youth Council in Utah) and their Initiative. READ About it